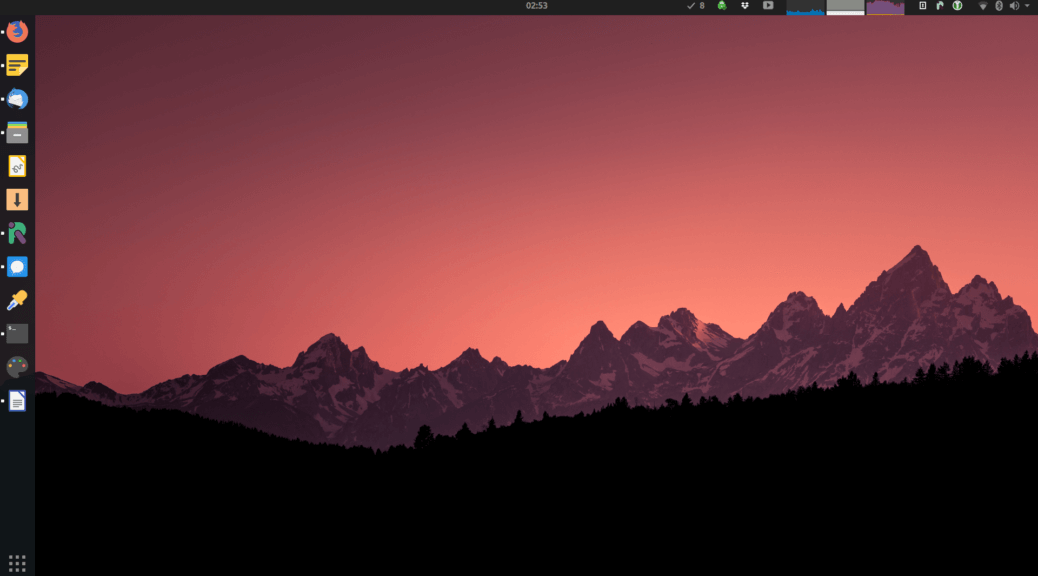 Moving from Ubuntu to Manjaro + testing Windows after 6 years of using Linux
Moving from Ubuntu to Manjaro + testing Windows after 6 years of using Linux
Ubuntu is an operating system that relies on Canonical (the company) to survive and evolve and this is not good. They have added Amazon to their search and as an "app" in Ubuntu and recently they added an opt out data collection, which basically means they collect data about users unless users "opt out". Why not add it as "opt in"? Sure, they say they only want to see what users are using in order to improve Ubuntu but this is a very slippery slope and Ubuntu has proven in the past that they are not all about "open source", but they also have to be about "making money". Anyways, I found a better Linux distribution: Manjaro. I tested several other distros before finally deciding to Manjaro.
Ubuntu is based on Debian and Manjaro on Arch Linux. So, at their core, they are different, but for a user like you and me they are not.
4 reasons why I moved from Ubuntu to Manjaro:
I don't like that Ubuntu relies on a company for funding and development. Manjaro seems more "decentralized" in that regards.
Manjaro is newer and faster – it uses 50% less RAM on my laptop than Ubuntu did. Also, to have access to the latest releases of kernels and software is always a great advantage.
Manjaro is a rolling release. Meaning you get updates all the time, forever. Ubuntu had major releases ever two years or so.
Manjaro's repositories and package manager (software center): if you enable AUR repository in Manjaro (super easy to do) then you have access to pretty much any software that is available on Linux. In Ubuntu I ended up manually adding lots of software via "ppa" or install it via deb files, flatpak, appimages or snaps, and it became a monster. In Manjaro is as easy as opening the "software center", search for an app, and install. That's all.
Therefore Manjaro is much faster, is super stable so far, I can find any Linux software I need and want, and it is pretty much at the "bleeding edge" of software and kernel releases. It also has a few of its own tools that makes it easier for you to install any drivers you need. And honestly it feels like it is a "one piece" thing. No more going on websites to find deb files to install on Ubuntu or add ppas and use the terminal for that. Anyways, I love Manjaro and I will be doing some videos to showcase how to install and set up, what customizations I did to my Manjaro and stuff like that. So, subscribe to my ytb channel for that. And, like with pretty much all Linux distros that I tried, installing Manjaro was a pain in the ass because of my Nvidia graphic card. I spent some 2 days without being able to boot into the distro, and I had to "hack" it a bit to work with the help of the great Manjaro community. It is not Manjaro's fault, it is Nvidia's fault who is shitty about providing an open source driver for its graphic card, or a proper proprietary one. Here are a few screenshots and a long video I did about testing Windows 10 again and comparing it to Linux (Manjaro and Solus).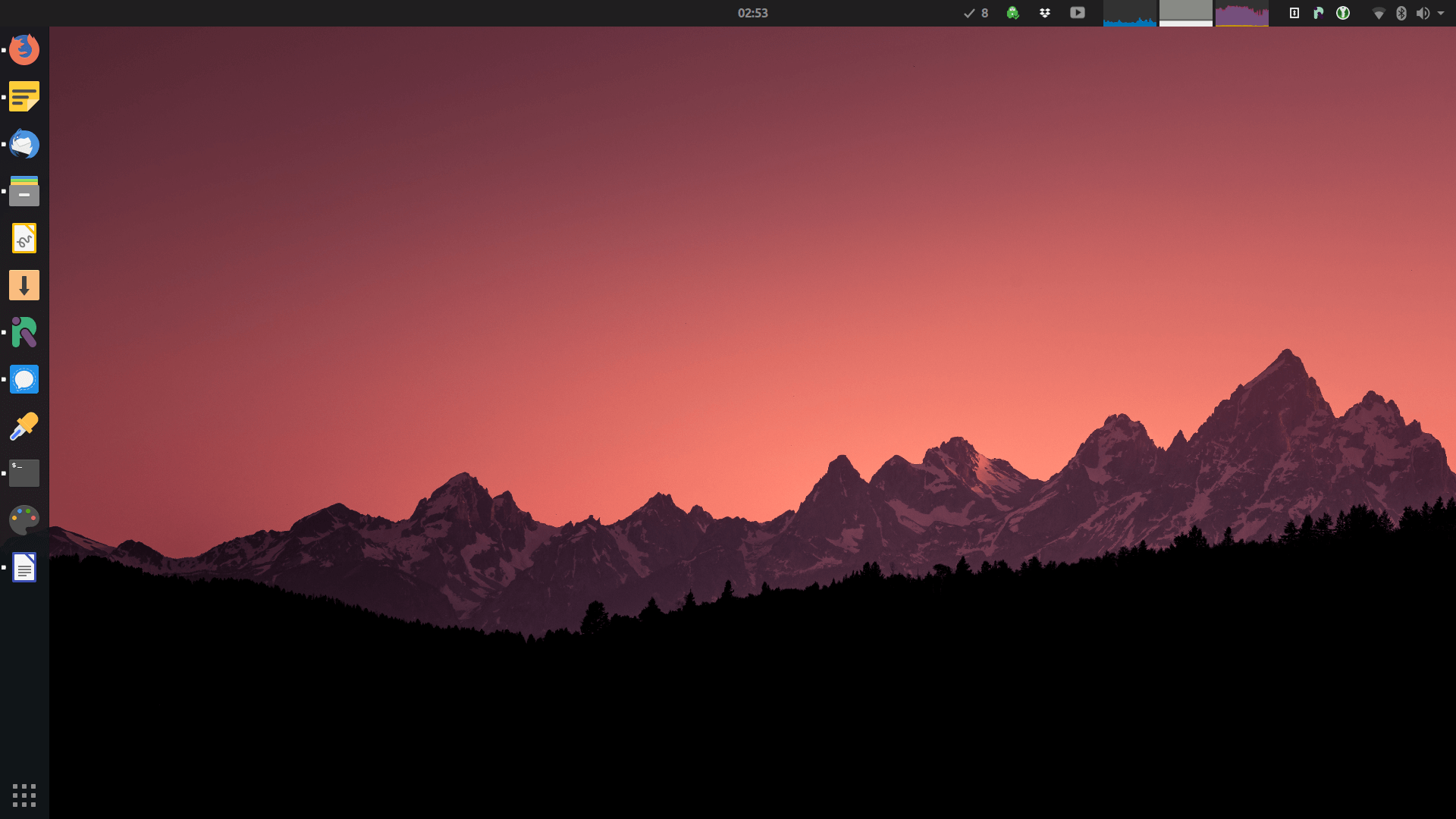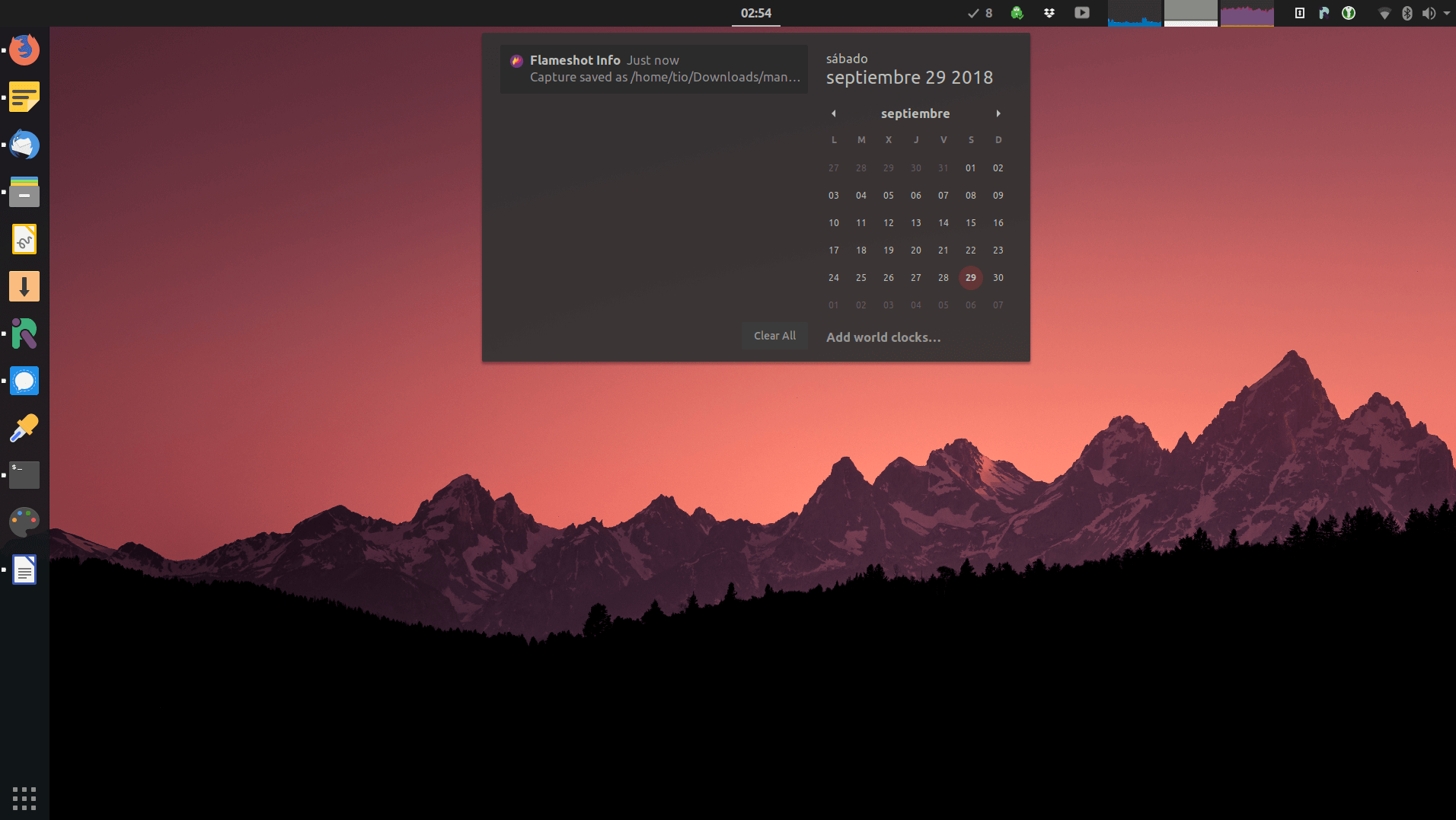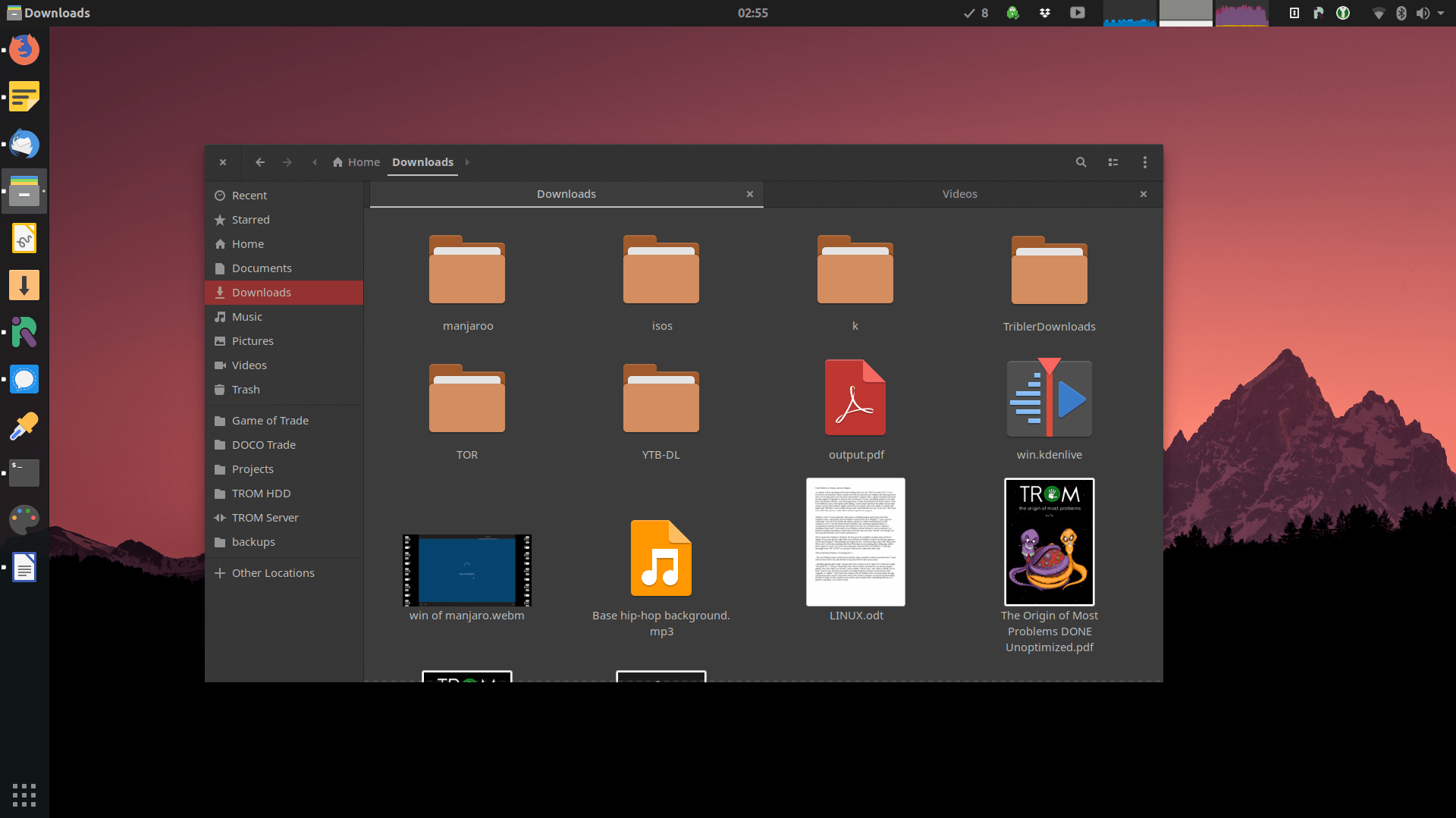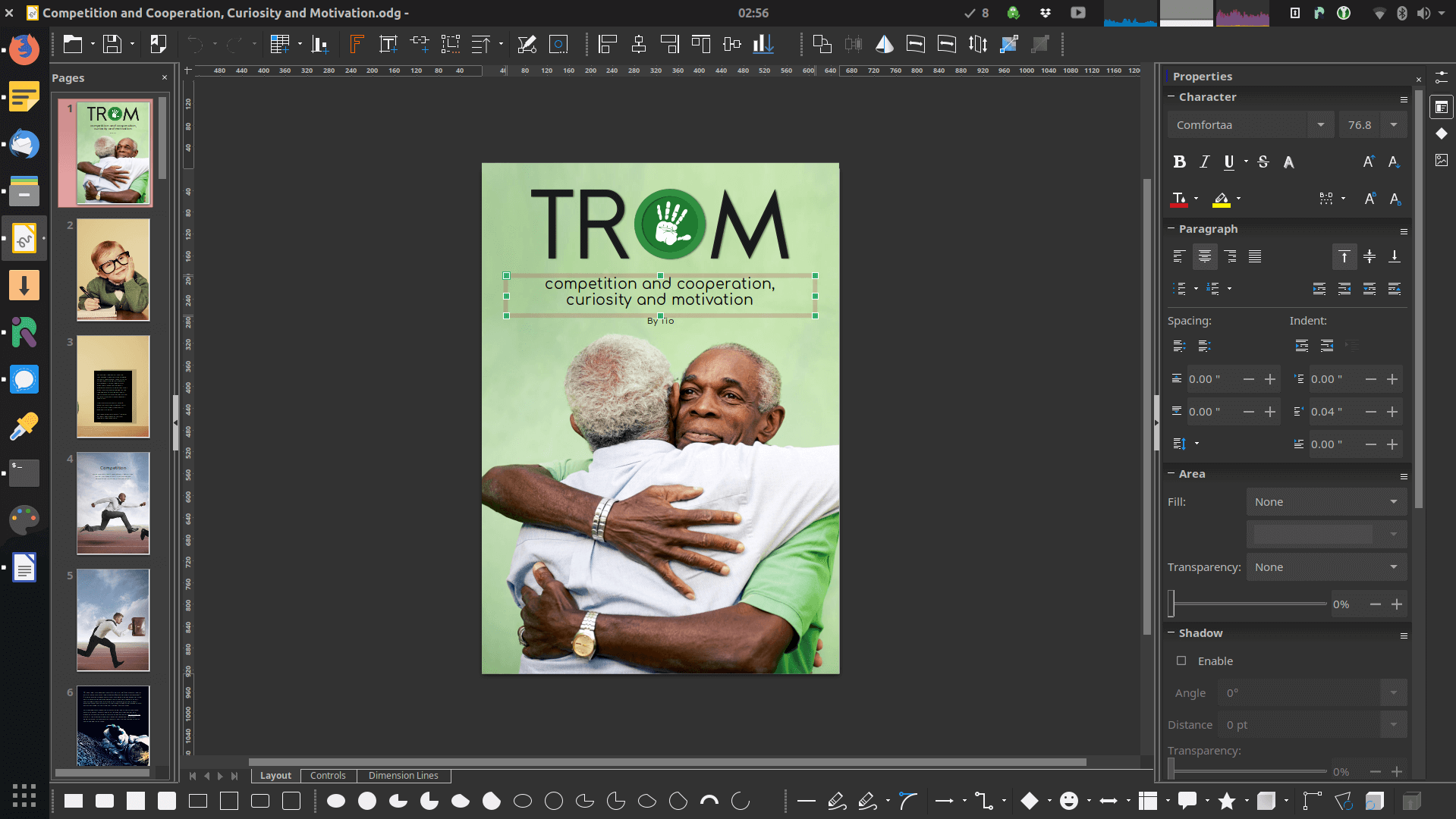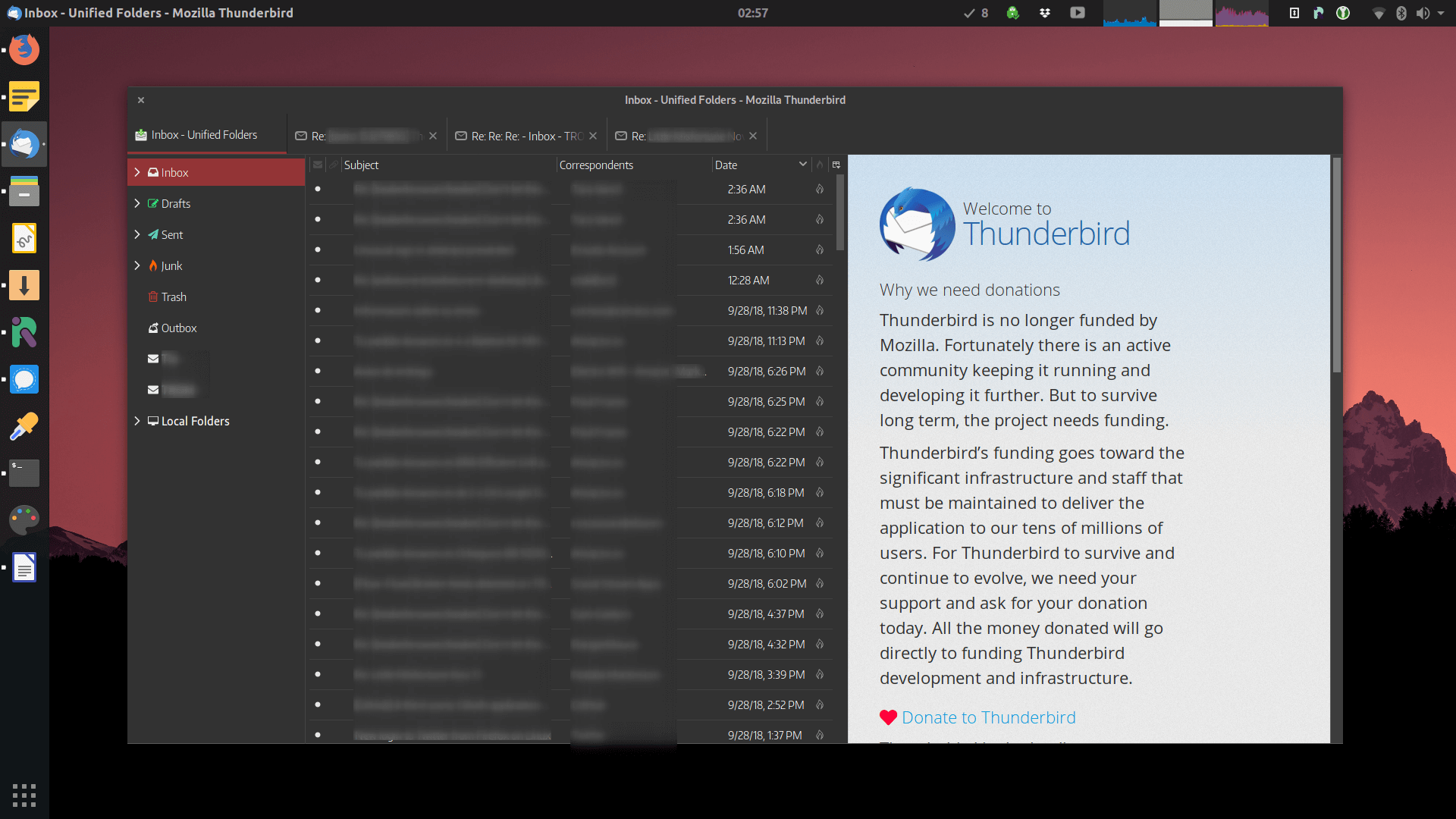 And here's a HUGE video I made: Trying Windows 10 again after 6 years of using Linux (Windows vs Manjaro vs Solus)
[ytp_video source="SbZ9g1xH-hs"]