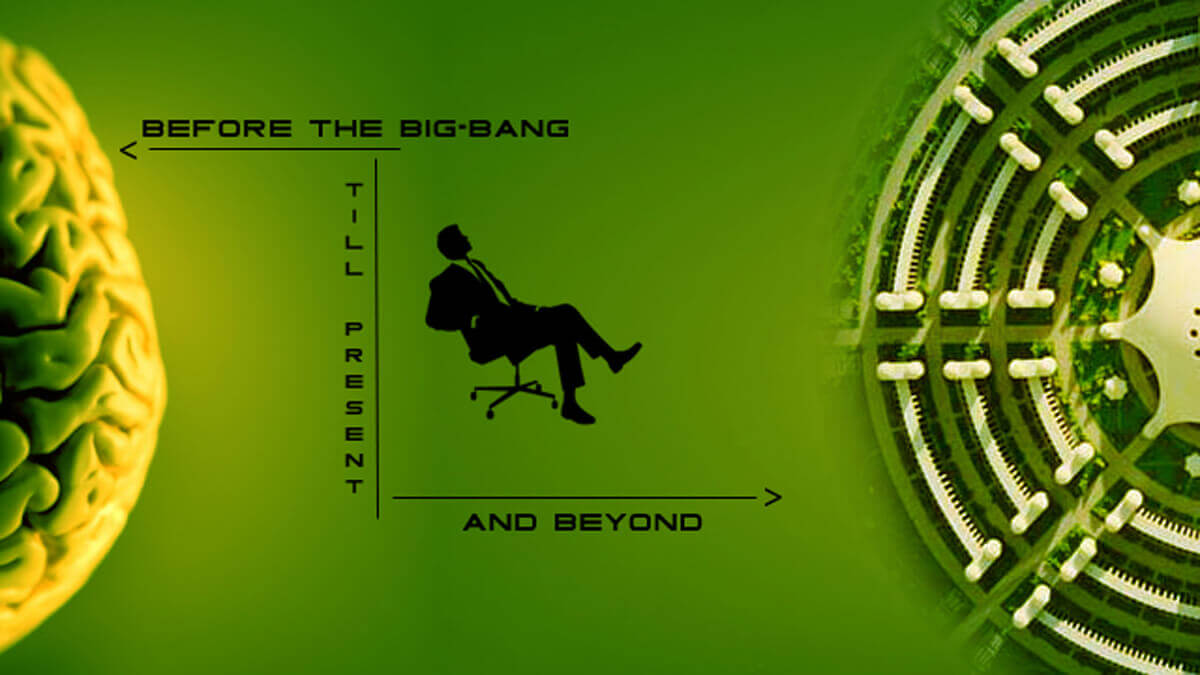 TROM Dissected after 6 years
TROM Dissected after 6 years
This dissection will be brief but important. Since I made TROM (started in 2010 and finished in 2011) I learned a ton about the world and some of the stuff I learned made me realized that I was 'wrong' in certain parts from TROM Documentary. Mind you I wrote several books since then on topics related to TROM and for the books my research on the topcis was much much more detailed. So it was quite normal to find out small parts of TROM with which I would disagree.
Here are the things that I got wrong in TROM or I kinda disagree with now:
1. I said that communism and other 'isms' are all the same because they are all using money. That's true for the more recent mutations of these notions, but original intentions of communism and for example socialism were to get rid of money + other things like getting rid of social classes, countries, leaders, etc.. In my defense I was referring to these notions that became popular in the 1900 until present and not prior to that when they were invented. But if I knew at that time I would have presented these ideas in a better light. I realized the real face of these notions whilst writing The Money Game and Beyond TROM ebook (the main book that stands as the basis for TROM project). It is not easy to properly learn about these notions as so many sources are loaded with crap and misinformation. TVP also got it wrong about communism and socialism and then wonders why people ask them about similarities between these concepts and TVP. I told them about this but they didn't change their minds or clarify it. 
2. I said we need a better language to improve communication, maybe a language of science like maths or chemistry. I disagree 100% with that but it took me over a year of work on a massive TROM ebook on language to figure this out. In my defense this is a super super complex subject that takes a ton of work to understand. There is no such thing as a language that's not subject to interpretation. Even maths or chemistry are – the only reason they seem not to be is because of the context where they are used: the scientific community where scientists agree on the values of those languages + these languages are usually based on physical references like the speed of light in a vacuum is the same in any country and can be measured independently. Therefore, I concluded, that if we want to improve communication then it is not a matter of changing the language, but the context. Again, this subject is super complex and the book that I worked on will be over 600 pages long (still working on it, one more part to be released – you can find all the parts here https://www.tromsite.com/books/). If you are confused by this then you have to read that book because it is impossible for me to make it clear here in a paragraph. TVP also got this quite wrong from what I can say now, and I was influenced by TVP when I promoted this idea of creating a language like maths to solve communicational issues. Now I know better.
3. I said that the monetary system was the problem behind most of today's issues. That's true but it will be better said that trade is, since the monetary system is just one system of trade and there are many such systems out there. Again it took me almost a year writing The Money Game and Beyond ebook to realize this. TVP and TZM promote 'money' as a source of problems which leaves a huge gap that people fall into because they think that the money is the problem and maybe another currency is the solution.
4. In the "evolution of everything" part I started with the string theory that is not well backed-up today. Maybe it will be in the future. Nevertheless that was a very small part but if I knew better at that time I wouldn't have put it in there.
5. I kinda regret that I named the TVP part as "resource based economy" since this gets misinterpreted by people that it is about resources while in fact it is not. It is about changing the infrastructure and people's values. Since then I always tried to stay away from the RBE notation as it creates confusion from what I've seen. But my hope is that people are smarter than that and realize this, especially after they see that RBE TROM part.
6. I relied on psychological experiments a bit too much, and now I realize that psychology is a soft science (read this book that I wrote on psychology after I made TROM). Basically the psychological experiments that I presented in TROM are not replicable (mostly) so they are not that solid. Like when I talk about people being obedient in front of authorities, or that subliminal messages in ads may influence people's behavior, or the "God helmet", or the prison experiment and a few others. They are all good psychological experiments, but can't be that conclusive becasue psychology is quite nuts when it comes tu assumptions. Nevertheless they serve more as examples of how the human behavior can be influenced and by what.
7. I should have made the science part much bigger because is hard for people to understand what science is from that tiny 20min presentation. But in my defense this was a very complex subject to tackle and my plan/path with this documentary was different.
I guess that's all. It is still an amazing documentary from my perspective and I only disagree with small parts of it after 6 years.