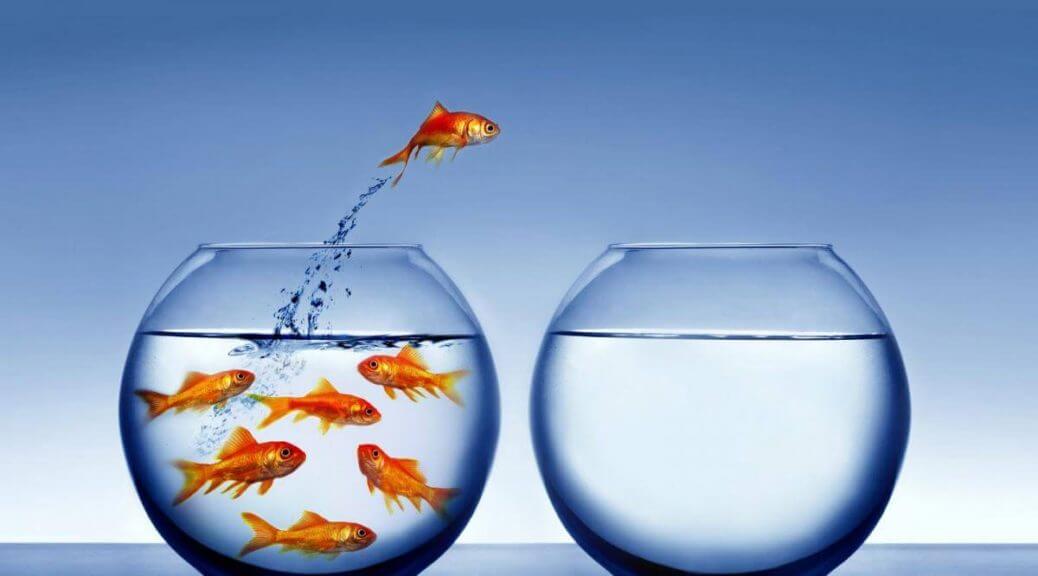 Not part of any group
Not part of any group
I am volunteering for The Venus Project for the past few years but I never felt myself as a TVP Supporter or Activist. Why ?
When I was 12 I had a favorite football (soccer) team. I never missed any game. I had a t-shirt with my favorite player and my emotions were so high when they played. I remember that other friends of mine liked other rival teams and sometimes, when my favorite team played with their favorite team we've got into an argument. They always said "we deserved that penalty shot", "we were better than you", and so on. And I never understood why they say "we", why they felt so part of those teams as to say "we". They didn't play obviously so why say that ? I never said "we", I always said "my favorite team played better than yours", but never "we".
What I realized is that although I loved that team, I had distanced myself enough from it to be able to not be completely blind and so, when for instance there was a penalty shot for the adverse team and the referee didn't accorded it, I was able to admit that it was actually a penalty shot and it was unfair for the adverse team.
And that's the point.
I actually made this bookshot entitled "Harmful Thinking" especially for this kind of subject. You should read it is really important for all of us to be aware when we are emotionally entangled.
I do not want to create my self-image around any group or idea because, if I do so, I am prone to be biased, and erroneous thinking. It is better to look at things from outside their own limitations. For instance if someone comes up with a better project than TVP, I will go for that and volunteer for that project instead of TVP.
I eat many vegetables but I do not consider myself a "vegetarian". I do not believe in any gods, but I am not an "atheist". And I love science but I am not a "geek". Those definitions that evolved into categories, in my view, are more detrimental than helpful. Sure may be a pleasant feeling to be part of the vegan group and meet with your vegan friends, but that with surely make you biased to hear arguments against "being vegan". This will harm you and mislead you. And that goes for any such group.
I never smoked or drunk alcohol, although I tried that a few times, and I always heard people saying :"So you aren't a smoker, isn't it ?", and I was like…well, isn't that you are the "smoker" and I am just me ? People define now what you are not ? Isn't this completely ridiculous ? Because there are so many things I am not.
I do not understand why I should declare myself as being this or that….I am just a human being and that's not even a definition or a category because I have no clue what a human being really is.
Don't limit yourself by following a group of people or a leader. I rarely give quotes, only when it is necessary and serve as a "link" for people to know more about what I quote, but I always prefer to send a message regardless of who is saying it. I see many people posting on social networks lots of quotes, and I never read who was quoted, only the quote, because that is the essential part.
So I will travel through my life, tasting ideas and picking the most I find relevant and factual without feeling the need to be part of any group and have a 'badge' for that 😉