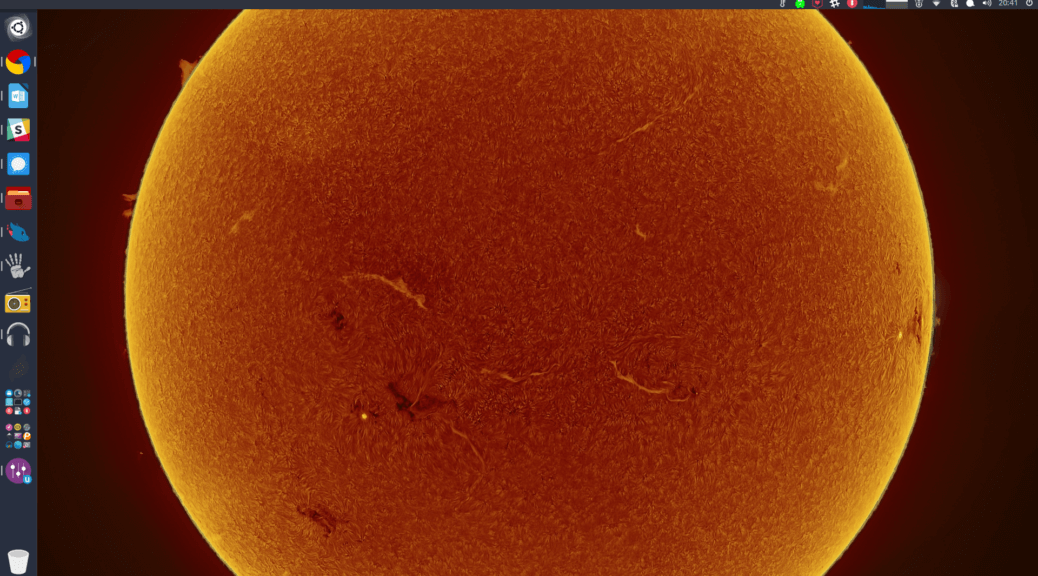 The free and open source software that I use on my laptop
The free and open source software that I use on my laptop
Free and Open Source Software = FOSS
All of my life I used Windows as an Operating System together with proprietary software that I often pirated because it was too expensive. That changed some 5-6 years ago when I discovered Linux. Since then I've mainly used free and open source software and I absolutely love it. It is stable, awesome, not bloated with ads or unnecessary features, and since it is made for free it is made by people who are passionate about what they do so that results in an overall better user interface and more useful software.
Today I use Ubuntu 16.04 with Unity Interface. I love it. A few things that I absolutely love are:
[smartslider3 slider=3]
[smartslider3 slider=4]
[smartslider3 slider=5]
There are many other reasons to love Linux, like the updates and upgrades (that I used to hate on Windows), or the built-in features that allow for easy management of programs (they have an app store). No point to list here all the goodies, but I am going to list my most used FOSS apps. So, there you go, my go-to free and open source software:
[smartslider3 slider=2]
In case you wonder I use Paper icons and the Ark-Dark theme.
There are a few free but closed source software that I also use because I didn't find better FOSS alternatives: Master PDF Editor (great tool for editing pdfs); Private Internet Access as VPN (the app is free but you have to pay for the service); Slack (for managing TROM teams – it is a chat app); TeamViewer (remote desktop access/control); XnConvert (to bulk editing images). I also use a few websites as apps since in Ubuntu you can save websites as apps via Chromium: TROM News (my only source of news), MusikWave (my music website – built by me); Radio Garden (awesome radio website); Jamedo Music (free music that you can also use for your projects). I use lots more websites but only these I use as "apps".
Let me know what you use and maybe suggest something FOSS for the above non-FOSS ones. 😉